Professional Online Construction Suite
Methvin's
construction
management
estimating
takeoff app
tender portal
gantt chart
quality control
solution
Methvin is an online estimating and procurement portal
Designed and developed to be intuitive and user friendly.
Methvin is a project management and estimation tool designed for the construction industry. It will make your life considerably easier; estimating projects, publishing tenders, producing comparisons, and helping to find potential business opportunities.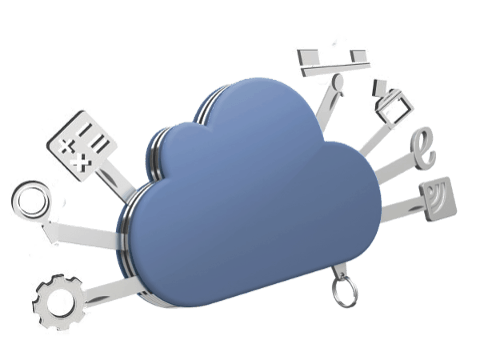 Kanban board: Visual card system
Shift from the adversarial approach of managing clients to one of open communications and collaboration.
This will foster and improve relationships and outcomes for both parties.
The shared goals will establish the basis for a motivated team and encourage individual contribution to the end goal of delivering your project on budget and on time.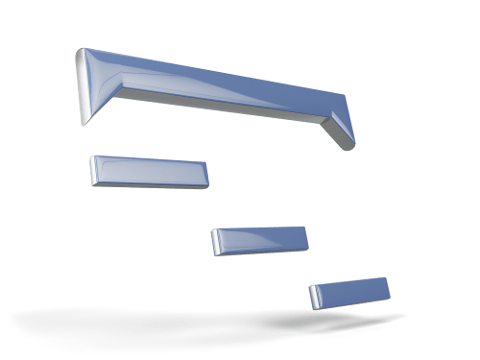 Be efficient prioritising your projects
The Methvin Gantt interface allows you to efficiently prioritise and aggregate everyday work, project tasks, important details, and multiple timelines.
The Methvin Gantt Scheduler module will help you identify which tasks are most critical to project success through critical task path highlighting allowing you to focus on what matters most.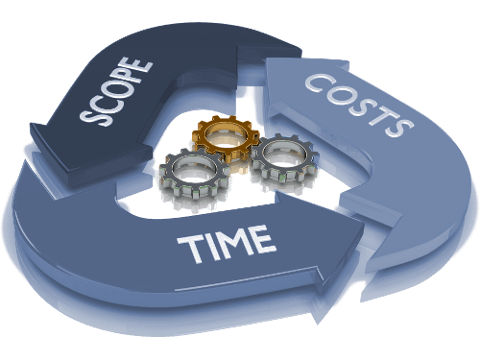 Estimating for Heavy Construction
Facilitating a faster procurement cycle!
Methvin offer an industry leading "First Principles" estimating solution for Infrastructure or Commercial Building contractors.
When bidding on a Design and Construct(D&C) or Early Contractor Involvement(ECI) project we offer unprecedented speed and multi user capabilities.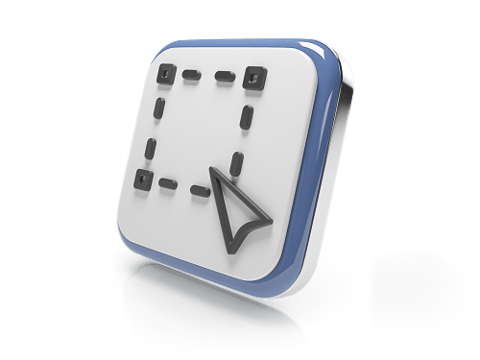 Takeoff for General Contractors
Quantity surveying made easy
Fast accurate takeoff for any dwg, dxf and pdf file, just set the scale and start measuring.
Measure areas, perimeters, length and count elements in both imperial and metric. A list of materials and their thicknesses can be added to every takeoff.
Increased transparency! You'll have complete oversight over what's happening during each step of the process.
Professional Online Construction Suite
Methvin For
Executives
Bid Managers
Project Managers
Estimators
Engineers
Project Controllers
Quantity Surveyors
Delivery Teams
Professional Online Construction Suite
Methvin's pricing for
Free
Business
Enterprise
Online Construction Management and Estimating Software
Choose your Methvin edition:
Free¹
Forever
Unlimited Shared Users²
Project Management App
One other free App
Accounting - API
MS Project - Import
24/7 Support
Free
Business³
$27/month
Free Plan, plus...
Choice of two Apps
Estimating App
Takeoff App
Gantt App
BIM coming soon
Support < 24 hours
$27/month
Enterprise
$179/month
Business Plan, plus...
No App restrictions
API - SAP & JDE
API - Viewpoint
Access to trusted advisor
Critical support < one hour
$179/month
¹ With the Free Plan the Estimating App is restricted to 5 projects.
² Free Plan users can only share projects with other users who have five or fewer instances of the shared app type.
³ Our Business Plan subscription is tailored to the needs of small businesses in the building and trades industries.
If your company requires a dedicated instance of Methvin installed on your server, please don't hesitate to reach out to us.
Need help deciding? Call +1 (347) 759 - 6200 or click here to request more information.
Professional Online Construction Suite
Methvin
The Story
The Team
Contact Us
Projects won on Methvin
$13 MillionTamaki Dr Cycle Route

$16 MillionSH1 Tarewa Rd upgrade

$8 MillionPapakura Regeneration